COLOR CONSULTATIONS & PAINT COLOR SAMPLING
VPS professional color consultants can help you find the perfect color for your painting project.
Choosing your home's color scheme is supposed to be fun, but with so many different color tools and apps, and thousands of paint colors, it can be overwhelming to make your final selection. Paintzen's expert team of color consultants can help identify what paint color will work best in your space, as well as recommend some of the season's "on-trend" paint colors!
VPS Customer Experience team can help customers find the perfect paint color for their spaces. Schedule a Color Consultation to explore paint options and get expert advice on color.
Experts in Color Trends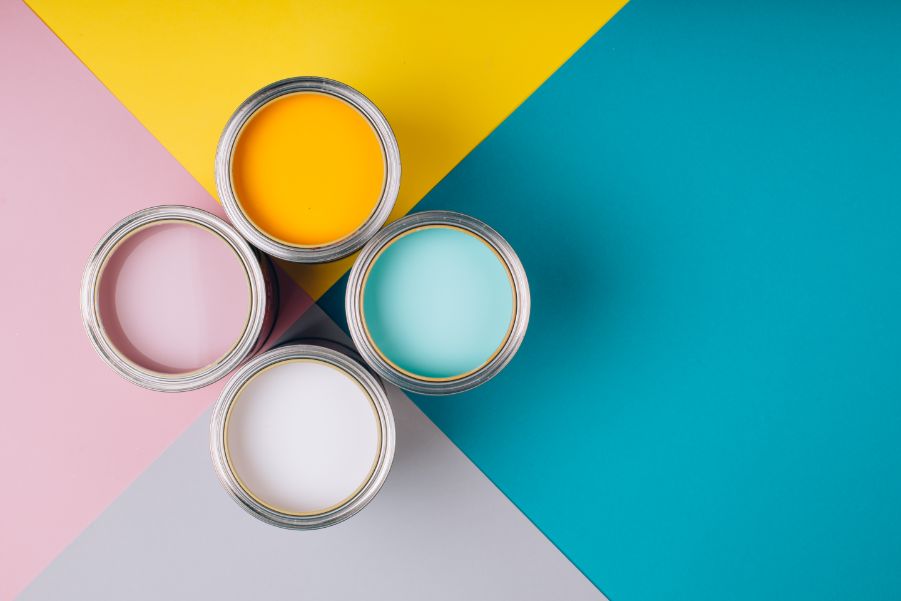 VPS partners with PPG Paints, the leading paint company in the world. PPG offers over 2,000 beautiful and different paint colors to customers for their paint projects. You can find PPG Paints at your local Home Depot paint store, or order free paint swatches from VPS.
VPS's team is ready to help you find the color that enables you to get the look you want in your space. Our Consultation and Sampling program is the perfect opportunity to dive into color and find what works best for you. We can give recommendations on everything from an accent wall in your family room to a whole-house color palette starting with exterior paint. What's even better, both are free!
What Does a Color Consultant Do?
Color consultants are here to help you choose the right color for your space. We differ from an interior designer because we use your existing decor and colors to make our suggestions. We have several color consultants on our team that can help you do just that. By asking you questions about the space, your furniture, your desired ambiance, and your whole house palette, the color consultant gathers enough information to suggest what type of paint color would work best in your home.
Paint Color Consultation Tips and Examples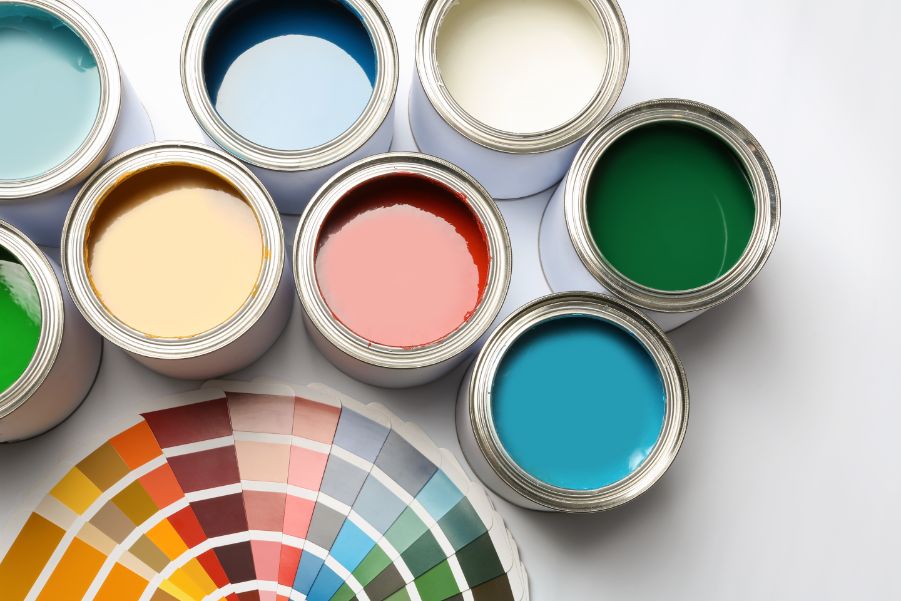 There are many things our color consultants consider when giving their recommendations. And there are some standard tricks and tips that you can use to make an informed decision yourself. Consider the lighting Where is the natural light coming from, and how much artificial light is there in the room.
Find undertones By holding up swatches to your furniture, window treatments, and different lighting, you can start to realize the color's undertones. You'll want to keep that in mind when choosing a color. Do you want the room to look larger or smaller? Maybe it's not about painting the whole room, but an accent wall or a ceiling.